ApplicationIQ - Software Mining.

Based on UML and Unified Process, AgileUML or an other development process, ApplicationIQ reduces software maintenance costs.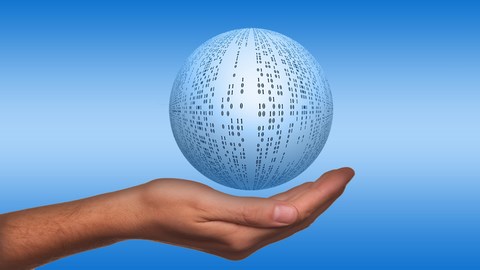 ApplicationIQ optimizes the operation of your application assets at all stages of the life cycle.

ApplicationIQ was created for project managers, analysts and developers. The benefits are daily in development and maintenance activities. Long term, ApplicationIQ reduces the computational cost of enterprises.


ApplicationIQ provides :
a common development process to all projects.

to ensure that software projects are organized semantically in the same way by following your development process, which brings a gain in efficiency to all stakeholders.

to define common rules of modelling.

to facilitate the maintenance of the software and to reduce the cost, according to several axes:

the taking of knowledge facilitated by transversal navigation centered on the UML entities through your development process from requirements to implementation classes (in a Unified Process process).

the identification of stable activities (Platform Independent Model) and scalable business (Platform Specific Model), for the capitalization of the knowledge and the sustainability of investments.

...




Last release 1.1, Build 5814